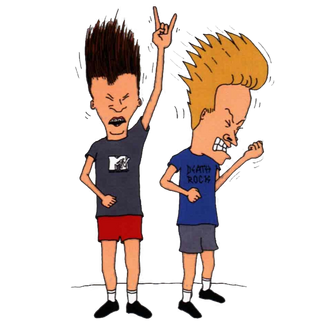 Hello, minna! My name is Makara Furusawa, and I am the admin of this wiki since March 31, 2021. You can call me Makara-chan.
You Can Follow My Accounts Here
About Me
I was born on October 4, 2006. I am a 15 year old girl who is a huge fan J-Pop idol groups, Metal bands, anime, Beavis and Butt-Head, South Park, etc.
Sound Effects That I Like and Hate
Come and see it here.
My Favorite and Least Favorite TV Shows
Come and see it here.
My Previous Looks