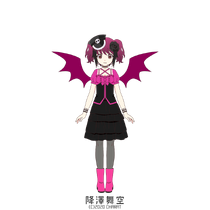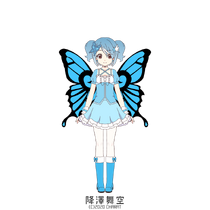 Minna-san, konnichiwa, I am Makara Furusawa, your cutie vampire and lovely angel sweetheart~♪♡! You can call me Makara-chan.
You Can Follow My Accounts Here
About Me
I was born on October 4, 2006. I am a 14 year old girl who is a huge fan J-Pop idol groups, Metal bands, anime, Beavis and Butt-Head, Daria, Bless the Harts, Sonic Underground, Hi Hi Puffy AmiYumi, Rugrats, and especially SpongeBob SquarePants. Sometimes I add emojis to my messages.
My Opinion on Sound Effects That I Like and Hate
Come and see it here.
My Favorite and Least Favorite TV Shows
Come and see it here.