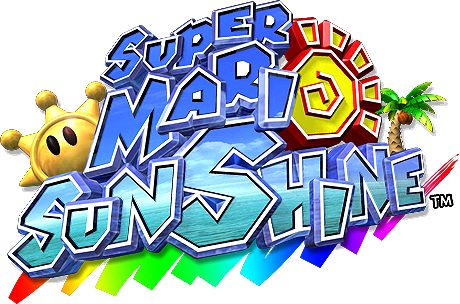 Super Mario Sunshine is a video game developed and released by Nintendo for the GameCube.
Release Dates
July 19, 2002 (Japan)
August 26, 2002 (North America)
Sound Effects Used
This game mainly uses Series 4000, Series 6000, Warner Bros. and Animal Trax (although, 1 sound effect from that library counts as a Premiere Edition Volume 1 sound effect) sound effects, as well as a few selections from Foley Sound Library, and Hanna-Barbera Sound Effects Library.
NOTE: Some sound effects may be unused.
Image Gallery
Audio Samples