Create the page "Video Games that have music composed by Dean Menta" on this wiki! See also the search results found.
Results for "Video_Games_that_have_music_composed_by_Dean_Menta"
Note from BigIdeas70258: This is a part of (or similar sound to) the "BIG VEHICLE CRASH", as heard in Star Wars: Battlefront and Lego Star Wars

video

games

sometimes when a battle droid is killed

Steamed Hams but with background

music

from Scooby-Doo Where Are You. I know the meme is kind of dead by now but I couldn't resist making this. I thought it worked rather well

Race for the Rigatoni Ribbon! Sound Ideas, CARTOON, ACCENT - XYLOPHONE TRILL, LONG,

MUSIC

, PERCUSSION

Pete: E-I-E-I-OHHHHH, NOOOOOOOOOOO!!!!
Related Community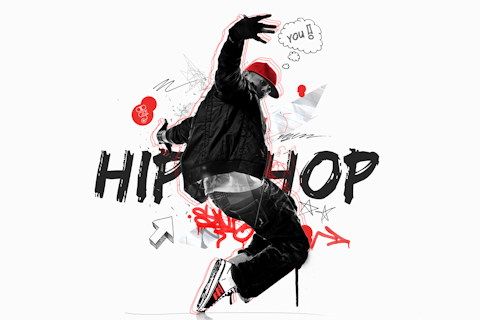 music
3K
Pages

2K
Images

600
Videos
The only wiki of Hip-Hop that will have rappers, rap groups, labels, dj's producers, albums, mixtapes, hip-hop models, genres of hip-hop music, video games related to Hip-Hop or that are Hip-Hop, films and documentaires of Hip-Hop, singles, songs, music videos,…