Create the page "Transfilm Films" on this wiki! See also the search results found.
Results for "Transfilm_Films"
This sound effect can be found on The Premiere Edition Volume 1, which was made by The Hollywood Edge. It sounds the same as the beginning of BIRD, HAWK - RED TAILED HAWK CALLING, ANIMAL, which

Scrat's epic pursuit of his elusive acorn catapults him outside of Earth, where he accidentally sets off a series of cosmic events that

transform

and threaten the planet. To save themselves from peril, Manny
Related Community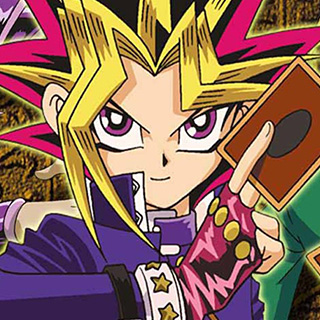 games
100K
Pages

200K
Images

600
Videos
Yu-Gi-Oh! Wikia is a database on Konami's Yu-Gi-Oh! franchise, containing information on the trading card game, official card game, deck types, board games, video games, animes, mangas, films and characters.
View More Wikis