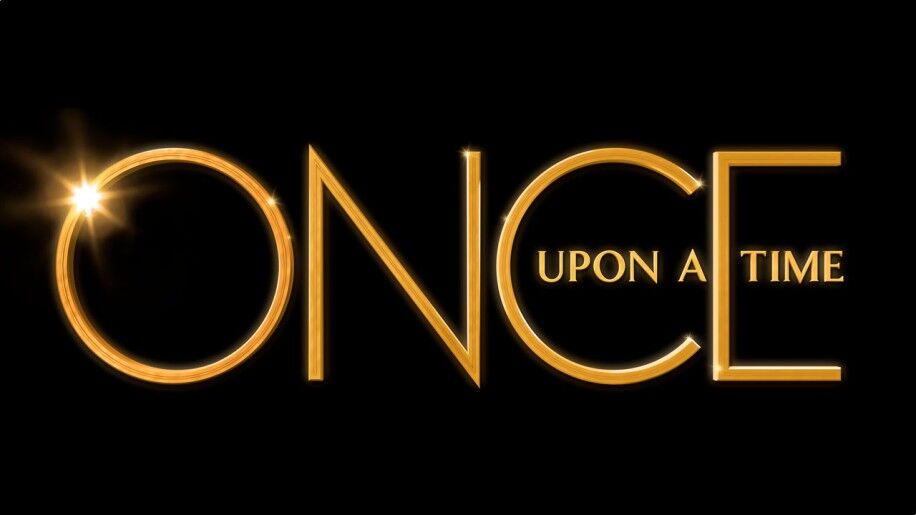 Storyline
For the first six seasons, the series is set in the fictional seaside town of Storybrooke, Maine, in which the residents are actually fairy tale characters that were transported to the real world town and robbed of their memories by Regina, the Evil Queen (Lana Parrilla) who used a powerful dark curse obtained from Rumplestiltskin (Robert Carlyle). The residents of Storybrooke, where Regina is mayor, have lived an unchanging existence for 28 years, unaware of their own agelessness. The town's only hope lies with a bail-bonds person from the Land Without Magic, named Emma Swan (Jennifer Morrison), only daughter of Snow White (Ginnifer Goodwin) and Prince Charming (Josh Dallas). Emma was transported from the Enchanted Forest to the real world via a magic wardrobe as an infant before the curse was cast. As such, she is the Savior, the only person who can break the curse and restore everyone's lost memories. She is aided by her ten-year-old son, Henry Mills (Jared S. Gilmore), with whom she was recently reunited after giving him up for adoption upon his birth, and his Once Upon a Time book of fairy tales that holds the key to breaking the curse. Henry is also the adopted son of Regina, providing a source of both conflict and common interest between the two women.
In the seventh season soft-reboot, an adult Henry Mills (Andrew J. West), along with Regina, Wish Realm Captain Hook (Colin O'Donoghue), and Rumplestiltskin, are found years later in the Seattle neighborhood of Hyperion Heights, where characters from a different realm were brought under a new curse. Hoping to restore her family's memories, Lucy (Alison Fernandez) must convince her parents, Henry and Cinderella (Dania Ramirez), of the true nature of Hyperion Heights, in the midst of emerging dangers involving Lady Tremaine (Gabrielle Anwar), Mother Gothel (Emma Booth), and Dr. Facilier (Daniel Francis).
Episodes usually have one segment that details the characters' past lives that, when serialized, adds a piece to the puzzle about the characters and their connection to the events that preceded the curse and its consequences. The other, set in the present day, follows a similar pattern with a different outcome, but also offers similar insights.
Sound Effects Used
Image Gallery
Once Upon A Time/Image Gallery
Audio Samples