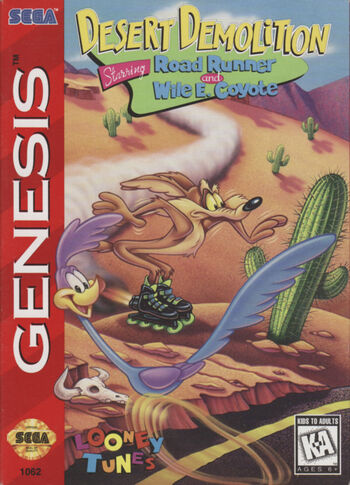 Summary
It's Wile E. Coyote (canis-ravenous) vs. the Road Runner (speedicus-birdicus) as each try to make it to the ACME Factory.
If you play as Road Runner, you can outwit Wile E. at every turn.
And if you play as Wile E. Coyote, you can use the helpful ACME Crates to try and catch the Road Runner!
Sound Effects Used
Image Gallery
Audio Samples
Videos